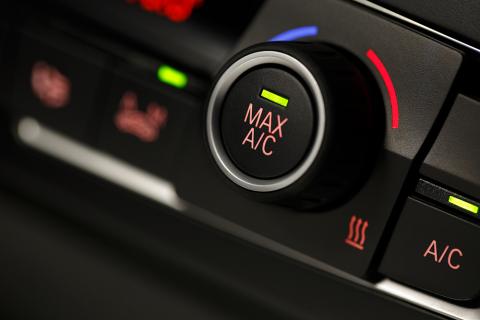 It's cool; on hot days we turn on the air conditioning to make the passenger cabin more comfortable. But have you noticed that it takes more time to cool your vehicle down, or that it just doesn't get as cold as it used to?
Air conditioning systems today are quite complex, and need regular inspection to make sure there are no leaks or malfunctioning parts. Our ASE trained, and experienced technicians know exactly which Freon is used in your system for recharging, so you'll never have to deal with local or federal laws regarding use, removal or disposal. We at Quick Auto and Exhaust know how to get your A/C system in shape and doing the job it's designed to do…keeping you cool!
As your Franklin service and maintenance partner, we're here to provide you and your vehicle the exceptional service that you'll rave about! We invite you to get to know our experienced and professional team. Stop by and meet our team members!