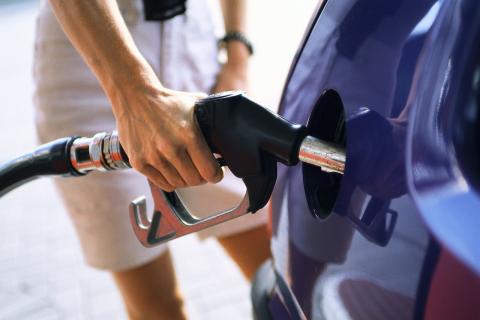 The operation of an engine relies on the collaboration of multiple systems. The induction system filters the air, the fuel is delivered to each cylinder, and the emissions system provides information to the ECM (or PCM). The computer then calculates the precise amount of fuel required for each operating condition. As a sophisticated computer, it continuously measures and adjusts parameters like the air/fuel ratio numerous times per minute. Additionally, it takes input from the electrical system to determine the load and optimal timing advance for the engine.
Importance of Regular Maintenance
This is why regular maintenance for your vehicle is crucial. All these systems work harmoniously to provide input to a computer that determines the ideal running condition of the engine, ensuring safe and efficient operation of the vehicle.
In rare cases, an ECM may malfunction, but this can be identified through diagnostic testing. With a variety of ECM options available for vehicles, our service advisors can assist you in finding the appropriate unit.
Exceeding Your Car Service Expectations
At Quick Auto And Exhaust, we strive to be your premier choice for auto and truck maintenance and repair services. Our team of friendly staff and professional technicians is dedicated to surpassing your car service expectations. We understand that your car or truck must be relied upon to transport you and your family safely, and we assure you that we will treat your vehicle with the same level of care as if it were our own.
Using only the highest quality replacement parts, we take pride in our work because we recognize that our reputation is crucial to our success. We value your feedback and invite you to share your experience with the services we have provided. Whether you're a new customer or a returning one, we aim to ensure your satisfaction and hope that you will gladly refer us to your friends and acquaintances.
At Quick Auto And Exhaust, your trusted automotive care center in Franklin, TN, we exclusively install top-quality replacement parts. Give us a call today and allow us to help you stay safe and cost-effective on the road. Our services extend to Franklin, Brentwood, Nashville, and Williamson County.