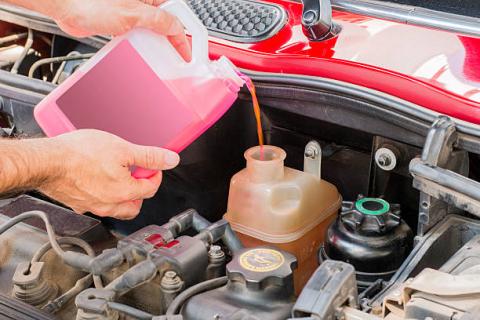 Brake fluid is a specialized hydraulic fluid responsible for transmitting the movement of your brake pedal to the braking mechanisms at your wheels. It enables the application of brake pads or shoes to the drums or rotors. This fluid is meticulously formulated to maintain its properties even in extreme temperatures, whether hot or cold.
However, over time, brake fluid can become contaminated with various substances, including condensation, small rubber particles from brake system components, and other impurities. To ensure optimal brake system performance, manufacturers typically recommend flushing the braking system and replacing the fluid every two years.
At Quick Auto and Exhaust, we prioritize safety above all else when it comes to repairing your vehicle. Our team of ASE trained technicians is dedicated to providing the highest level of service for your car, truck, or SUV. We take every precaution to ensure that your vehicle is safe for you and your family once it is repaired. If it's time for a brake fluid flush, don't hesitate to give us a call. We'll swiftly address any braking issues you may be experiencing.