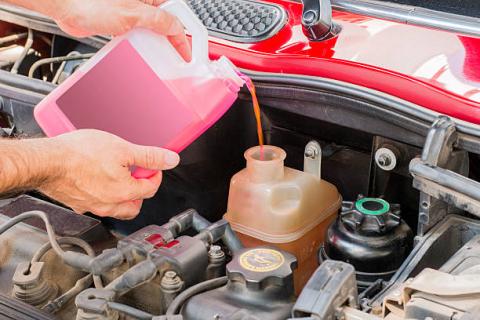 Brake fluid is a hydraulic fluid that is used to transfer the movement of your brake pedal to the mechanisms at your wheels which apply your brake pads or shoes to the drums or rotors. It's a very special fluid, made to maintain specific qualities in hot or cold temperatures.
Over time, it can become contaminated with condensation, small pieces of rubber from brake system components, or other contaminants. Manufacturers usually recommend the braking system be flushed and new fluid installed every two years.
At Quick Auto and Exhaust, we know that safety is critically important when repairing your car. Our ASE trained technicians will provide the finest service possible when working on your car, truck or SUV, and will make sure your vehicle will be safe for your family when repaired. If it's time for a brake fluid flush, give us a call and we'll put a stop to any braking issues you may have.